We want to enable as many people as possible to live longer, healthier lives—and to function at the highest possible level.
The rate of scientific innovation that affects human health has dramatically increased in recent years, and the marketplace has struggled to keep up.
We're dedicated to converting scientific innovation into accessible products that help people live better lives.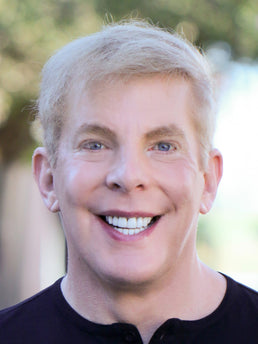 Mike X Franzini
CEO
Superhuman Health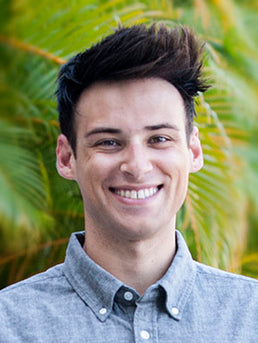 Nick Carter
President
Superhuman Health
HOW WE BROUGHT BROQ TO AMERICA
A STORY OF DETERMINATION AND PERSISTENCE
In April, 2019, we came across this episode of Joe Rogan's podcast from six months earlier.  His guest had a lot to say about sulforaphane.  
On that podcast, she said that there was only one supplement in existence that contained stabilized sulforaphane (as opposed to its precursors).  She said it was only available in France, and it was called Prostaphane®.
She also said that she personally took Prostaphane® with every meal, because she considered it the best source of sulforaphane available.
We immediately thought someone needs to bring this product to America!
We reached out to Ingood by Olga, and asked if they'd be open to meeting to discuss making the product available in the U.S. and Canada. 
We later learned that they were receiving quite a few messages from the U.S. after that episode of Rogan's podcast.  Our first message got lost in the shuffle.  So, we emailed the CEO of Olga, asking if we could come for an in-person meeting.
We got a reply from Géraldine Veuillet-Le Clerc, and, within two weeks, we were on a flight from Los Angeles to Paris—and then a 2-hour train ride to Rennes.
Quite a few conversations later, in January, 2020,  we returned to France to finalize the plan.  We all shook hands on the deal, and BROQ was launched.
We worked closely with the Ingood by Olga team for the rest of 2020, and—on January 1, 2021—we launched BROQ in America!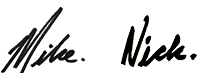 DEVELOPED AND MANUFACTURED BY: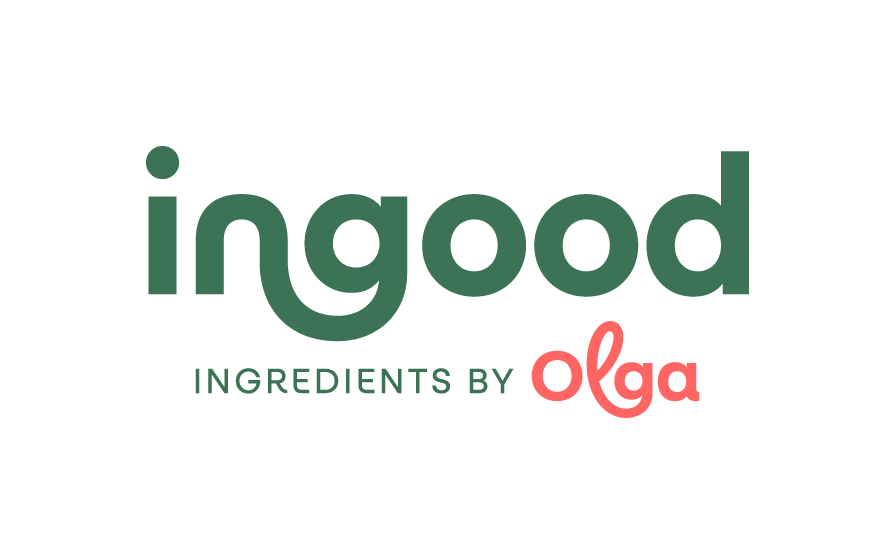 Ingood by Olga is a family-run business located in the Brittany region of France.
What began as a tiny operation producing a variety of high-quality cheeses in northern France in 1951 has evolved into a company that is a pioneer in organic food products and in plant-based products, with annual sales of over $338 million, and 18 manufacturing facilities across France. 
The mission of Olga is to be a source of Life for People and the Planet, as they build the future of nutrition, focusing on 4 main activities: 

-    Plant-based alternatives
-    Organic production
-    Sustainable dairy products 
-    Innovative ingredients
Ingood by Olga is the business unit of Olga which brings natural and useful ingredients to everyone for a positive approach to the food and societal transition. 
From 1999 to 2014, Olga / Ingood by Olga  worked to develop a sulforaphane supplement based on broccoli seeds.  In 2015, they began selling it in France as Prostaphane®, which was their first product outside of the natural foods space.
Before BROQ, the product was not available in North America.
*Prostaphane® is a registered trademark of Ingood by Olga/Olga 
VIDEOS ABOUT THE ORIGINS OF BROQ
The following interviews were filmed at Triballat Noyal by the Superhuman Health team in 2020.